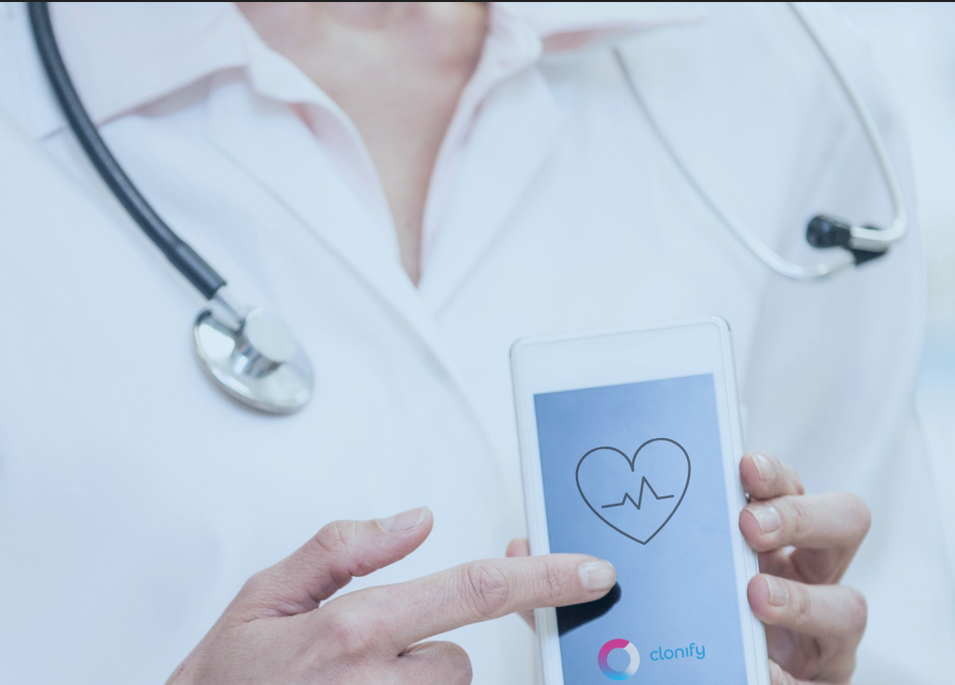 We are committed through design to developing digital products for real needs.
We generate RWD (Real-world data) developing KPIs (Key perfmormance indicator) during the Patient & treatment journey that allow us to significantly improve the patients' life quality based on RWE (Real-world evidence).
We empower the health digital transformation. Our technology is flexible according to the needs of each pathology.